Brunel: History, Conservation & Legacy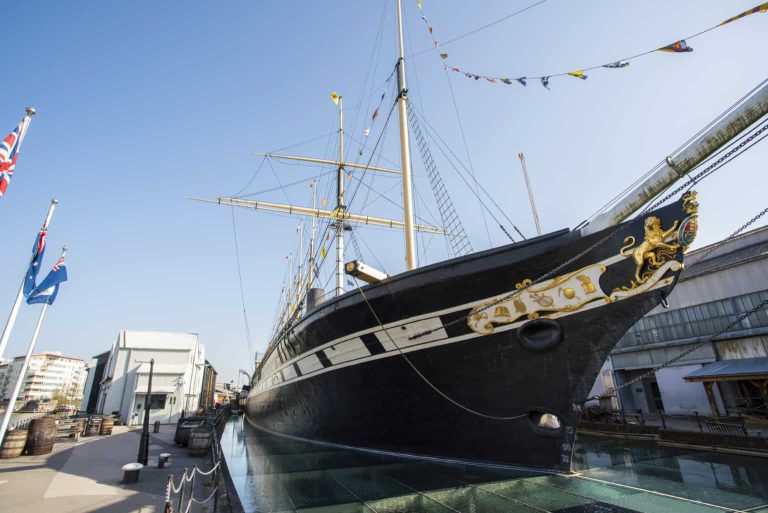 To contemporary and modern observers, the Victorian engineer Isambard Kingdom Brunel was, and is, a complex figure – an architect, engineer, polymath and visionary whose legacy remains an inspiration to engineers, scientists and entrepreneurs today.
The first major conference centred around I.K Brunel and his legacy held since 2006, will feature contributions from Brunel historians, writers and engineers based around three themes:
New historical perspectives around the life and work of Isambard Kingdom Brunel
The ongoing conservation of Brunel's architectural and engineering legacy
Transforming Futures: Brunel's engineering legacy in the 21st century and beyond
This one-day event will be held in the Brunel Institute, which houses the most important Brunel-related collections in the world. The conference is aimed at a broad audience including transport and maritime historians, engineers, researchers and those interested in architecture, design and the life and work of Isambard Kingdom Brunel more generally.
Download Programme:  here
More details and booking:  https://tickets.ssgreatbritain.org/webstore/shop/viewItems.aspx?cg=evt&c=bict