Overseas
Portugal 8th – 14th May 2023
We are in the very early stages of planning the Spring Tour to Portugal next year.
I am working with Professor José Manuel Lopes Cordeiro in Portugal who will join the tour and be our expert guide. He is, by the way, a co-editor of IA review.
Between us we have created a list of possible sites which we will try to fit into the usual format of 5 days of site visits with 6 nights' accommodation allowing one day either end to travel to and from Portugal.
As usual members of the group are free to choose their own means of travel to and from Portugal but if there is sufficient interest we will arrange airport transfers as optional extras.
The tour will focus on two centres:
Lisbon, the capital, in the south, where we shall certainly find time for a photo-stop by the Ponte de Vasco da Gama amongst the other visits
And Porto in the north where we must investigate the history of the port industry including a visit to a port lodge to taste the product.
I expect we shall have 3 nights in each city.
We expect booking will open in January 2023.
Register interest to be amongst the first to hear further details as they become known:
https://www.heritageofindustry.co.uk/Longer%20Tours/2023_Portugal/Portugal2023.html
Join the AIA Mailing List to get updates about all future events.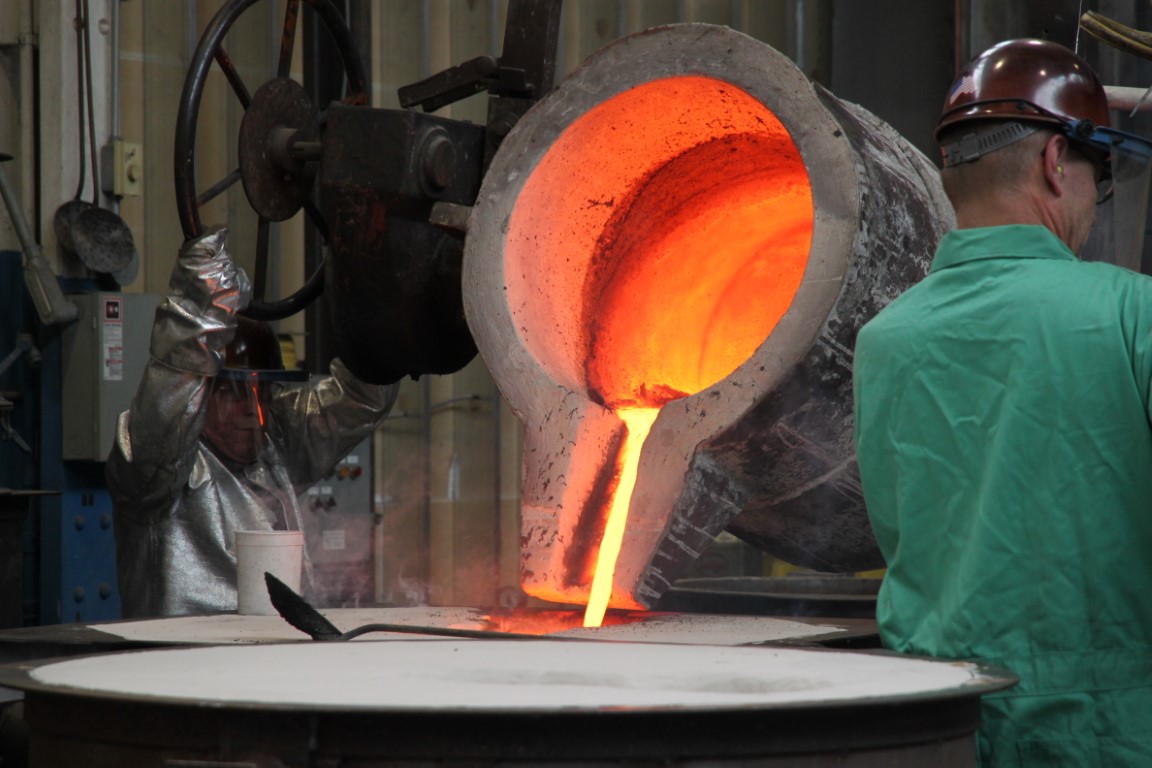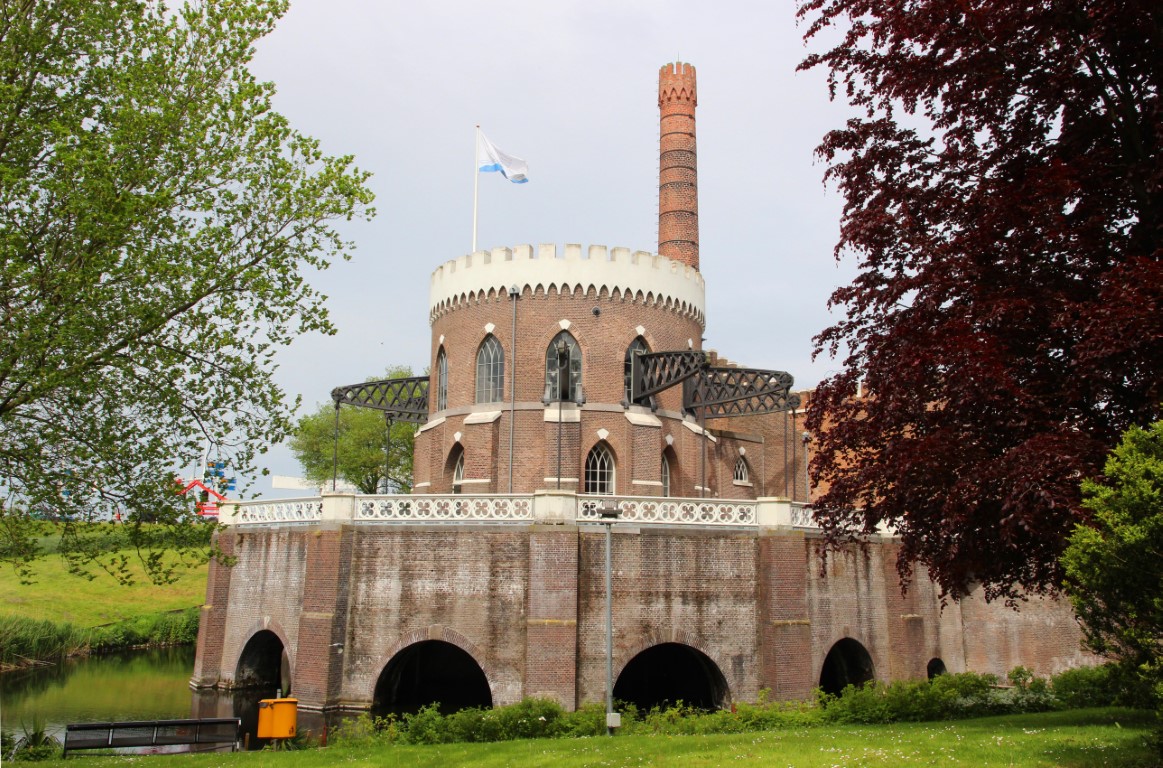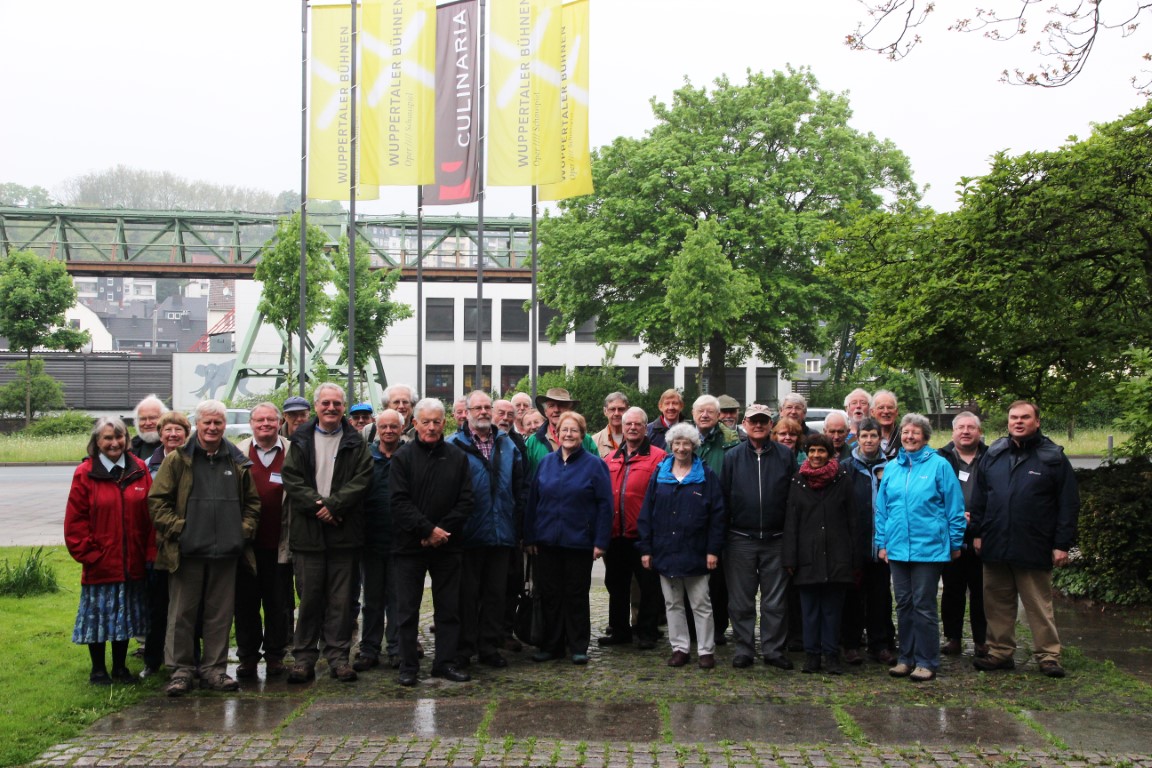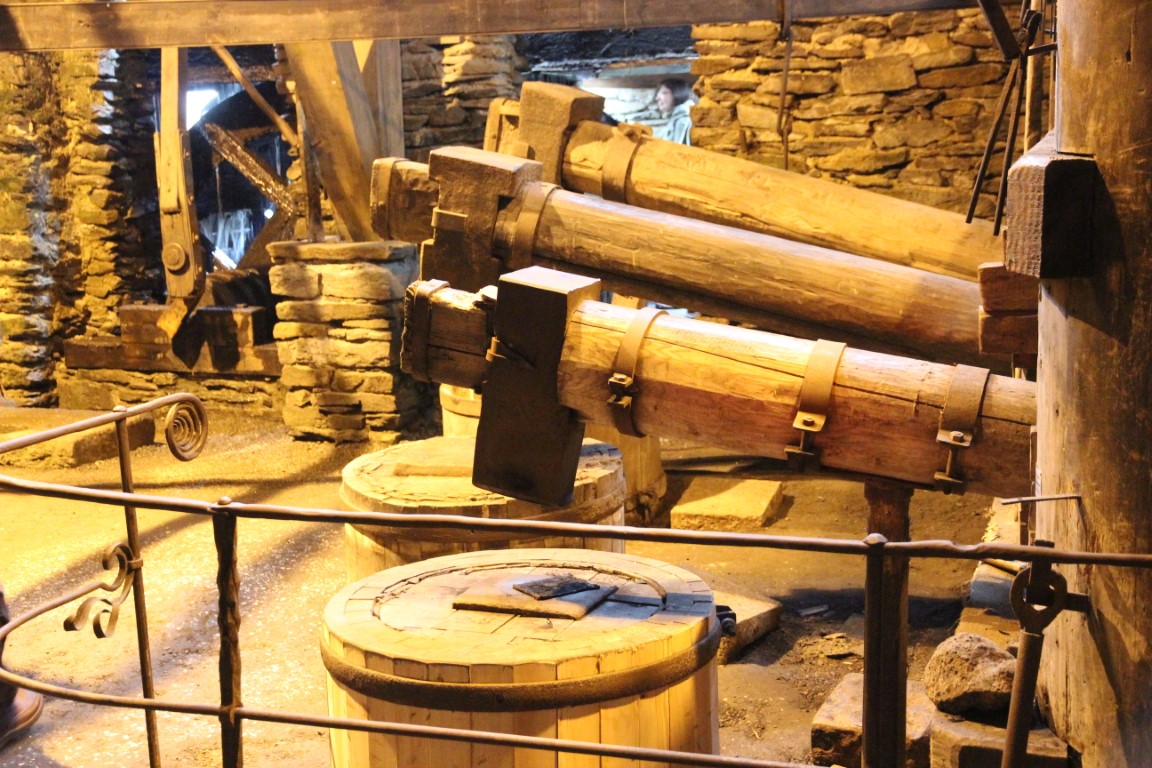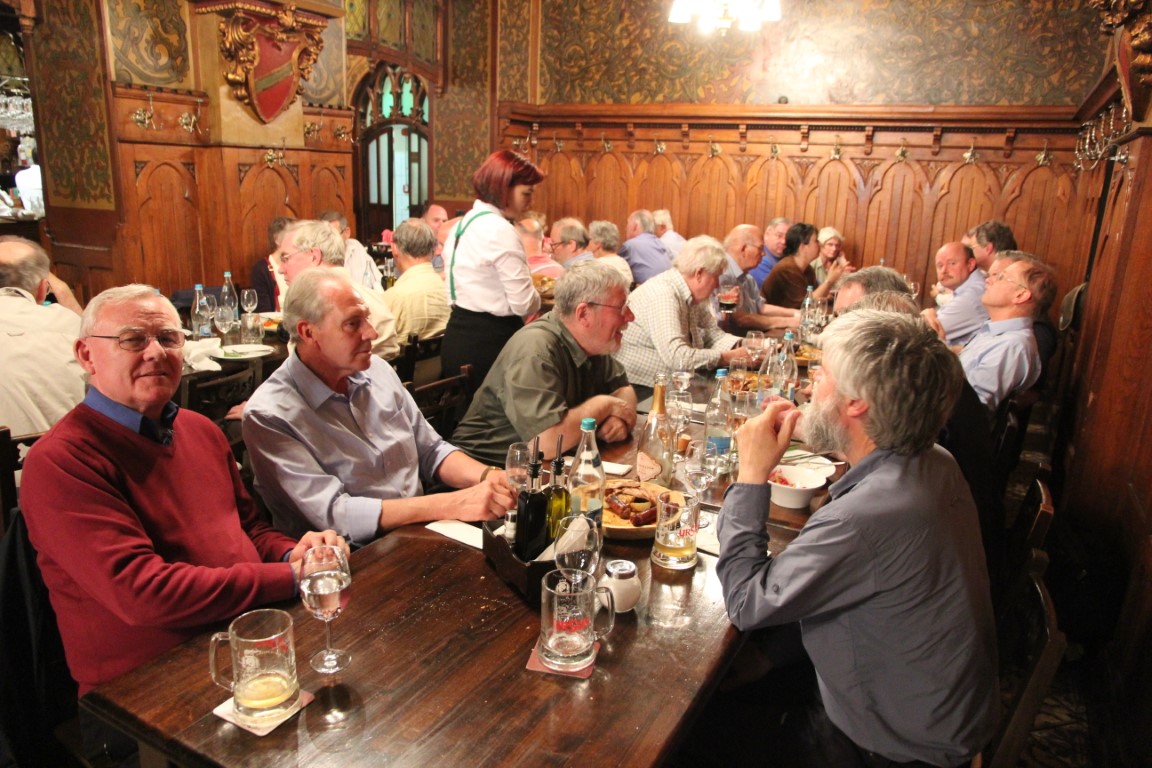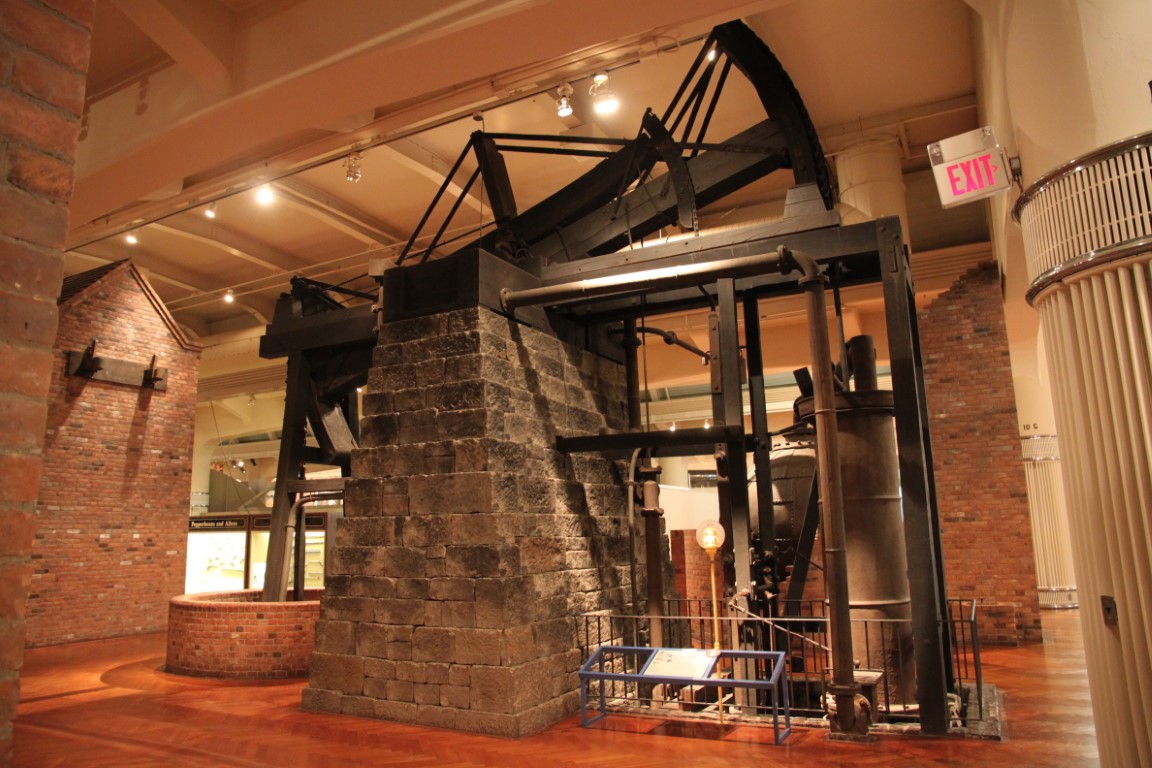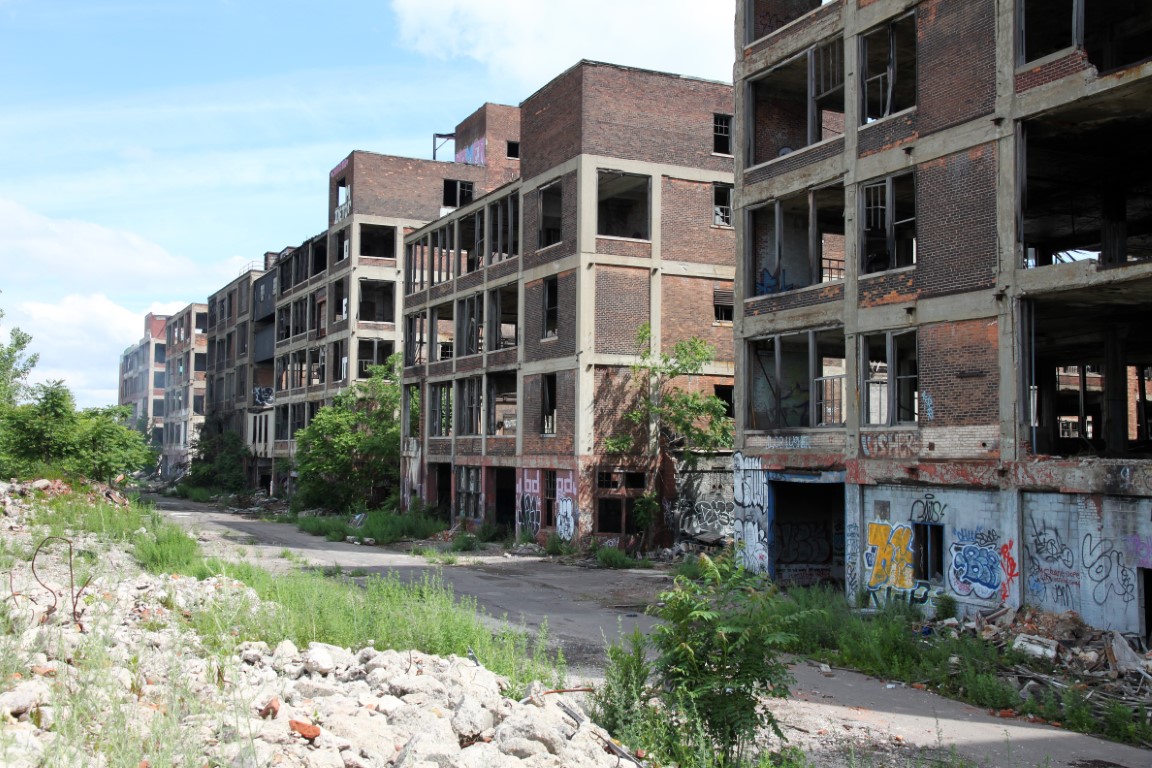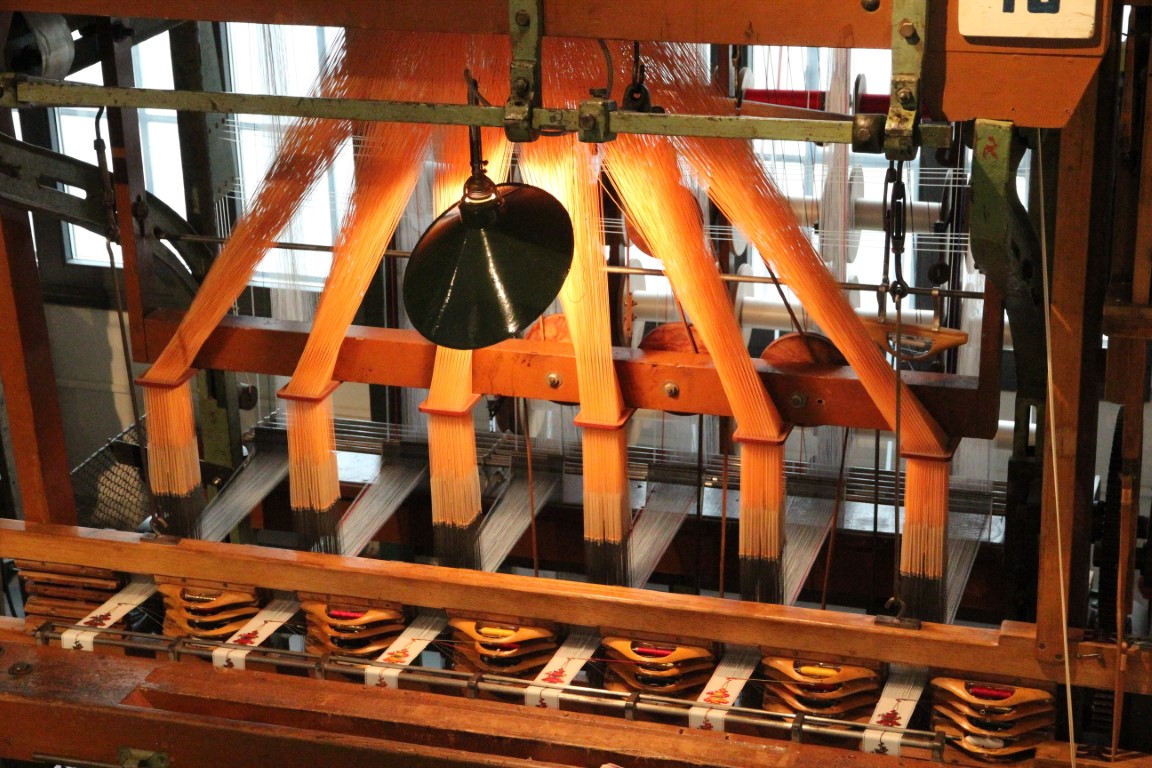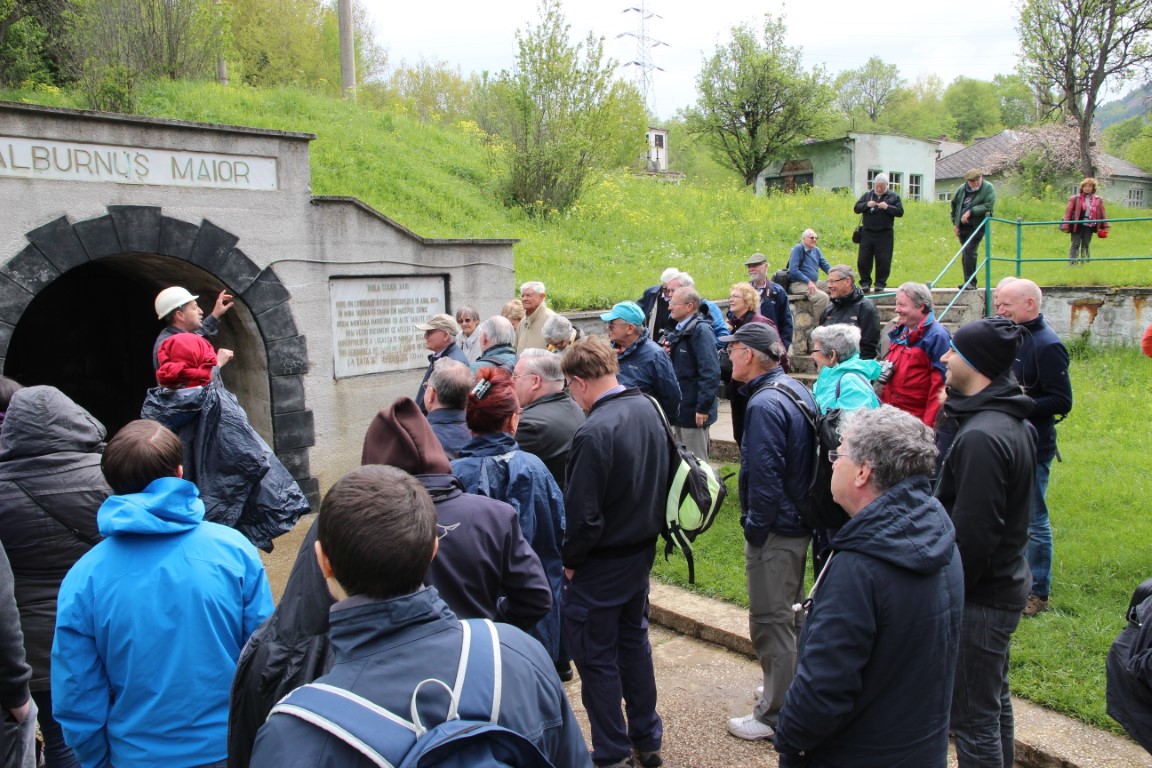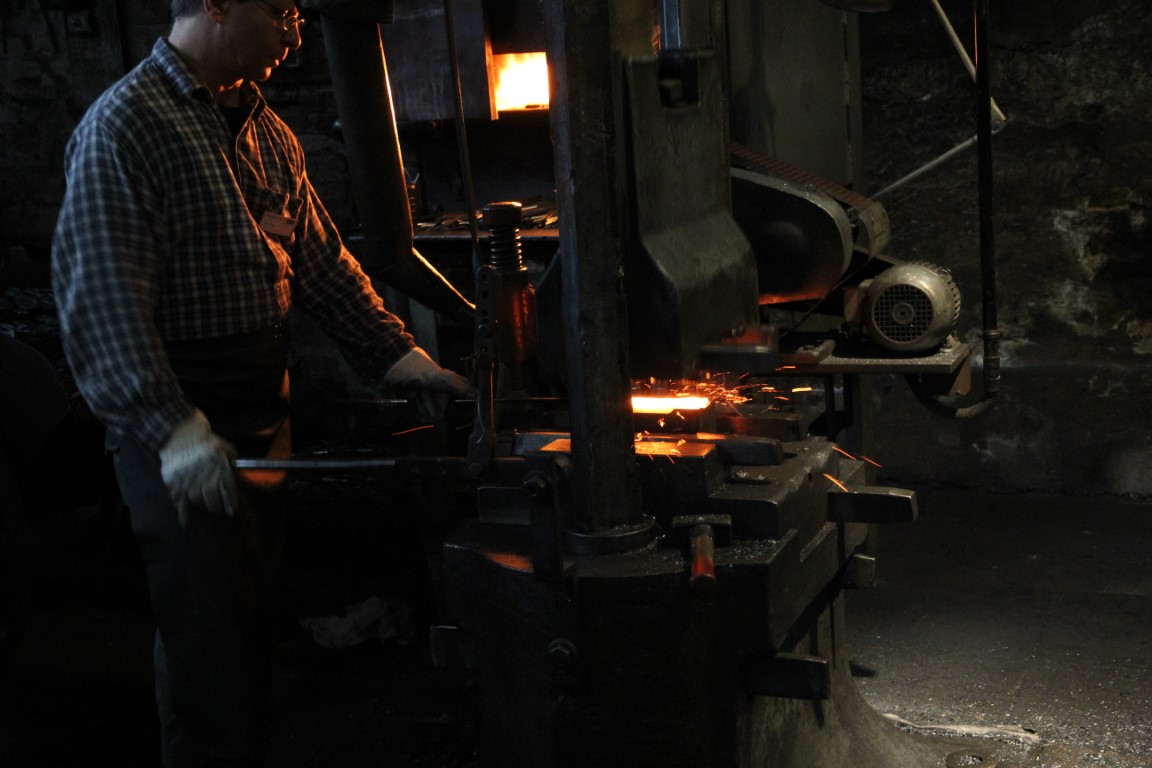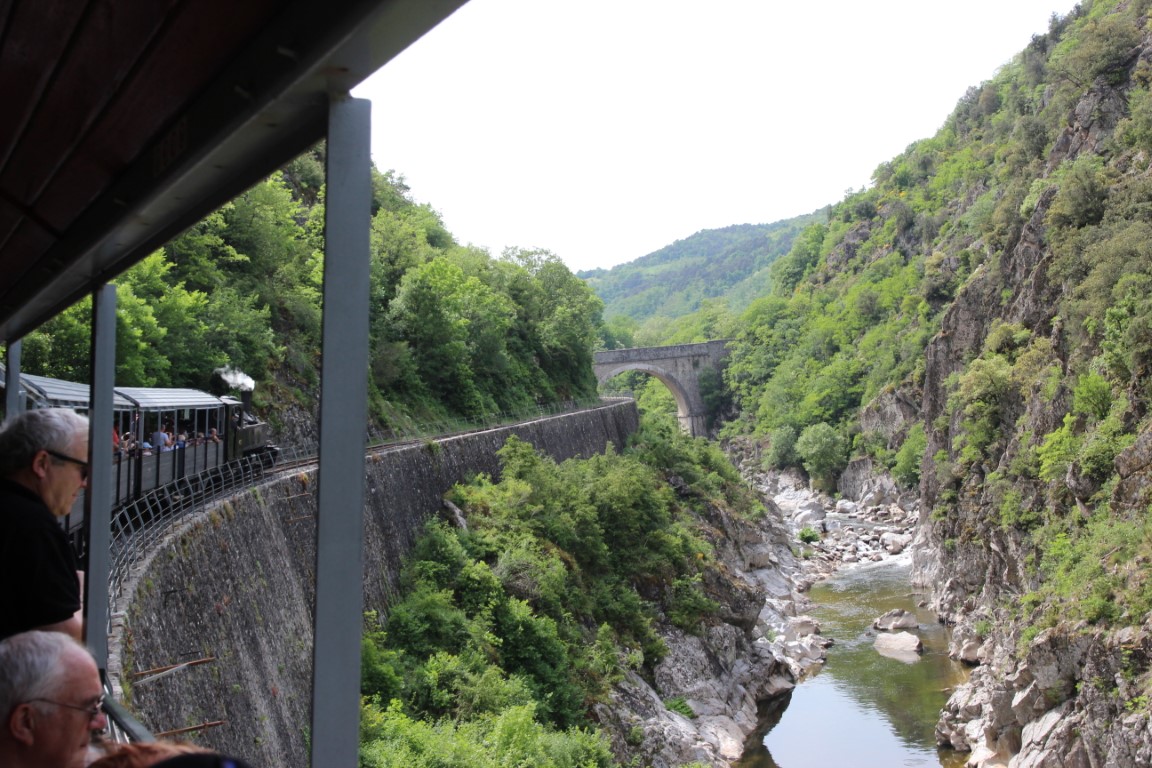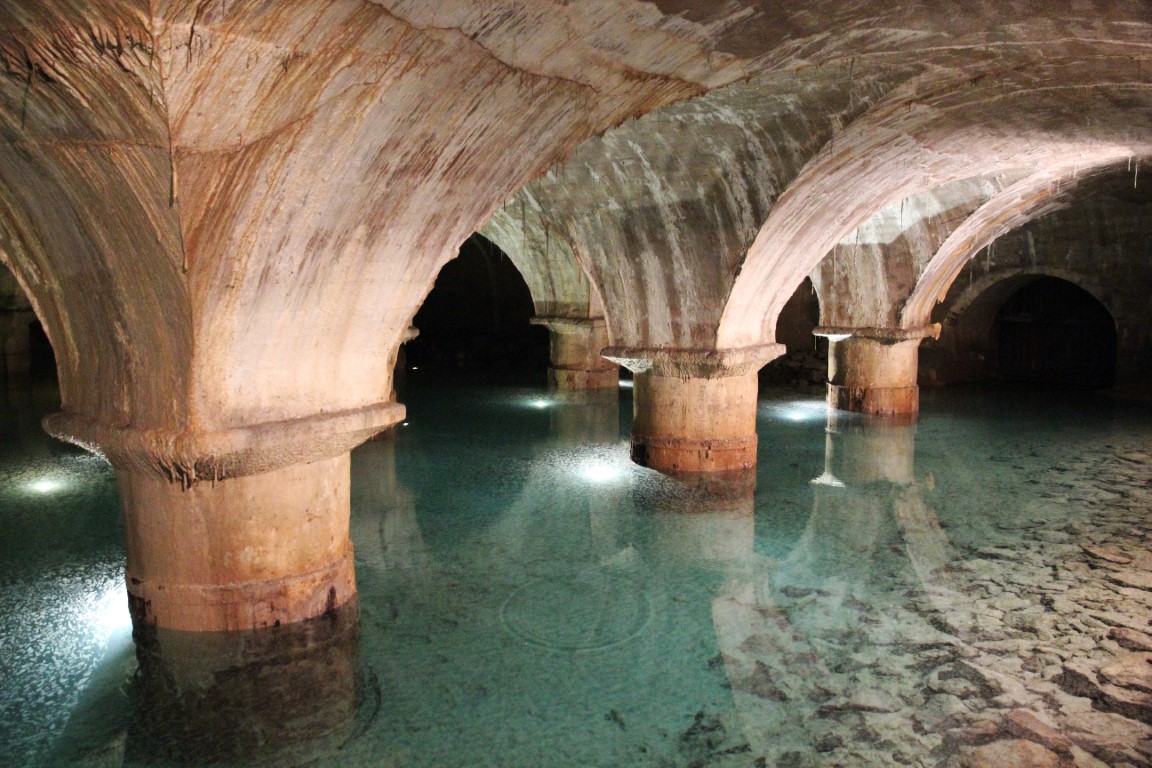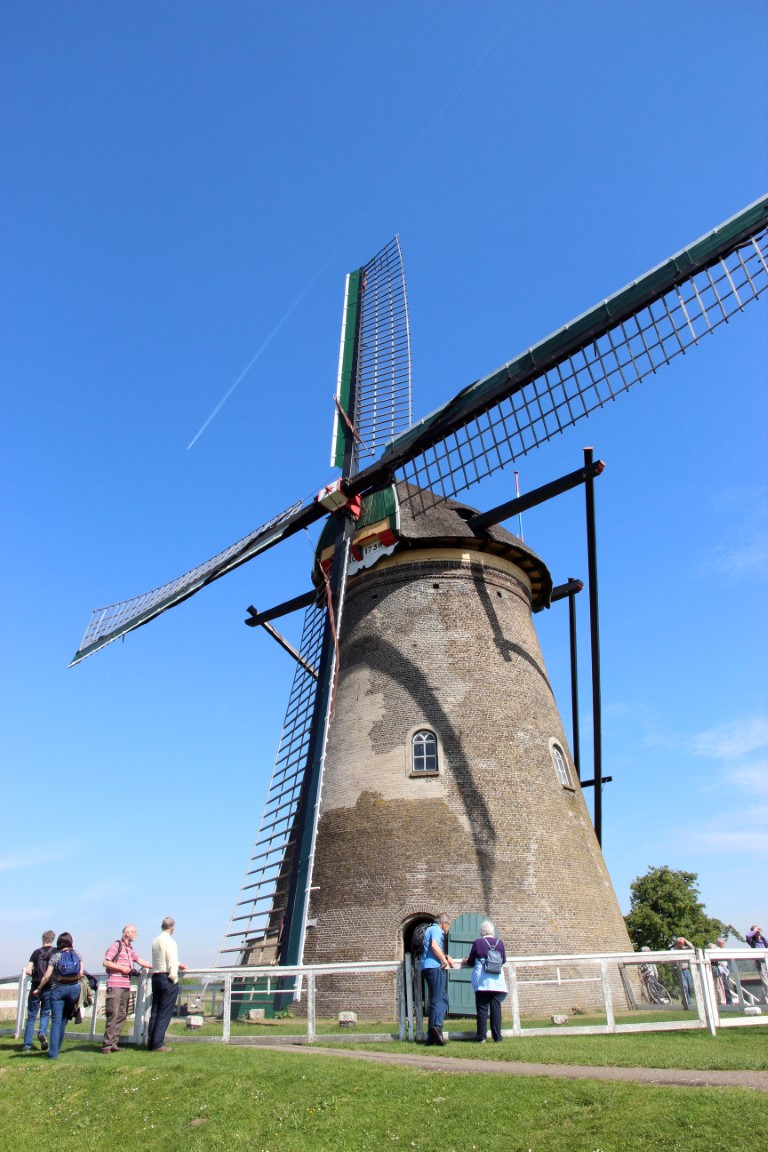 Join the AIA Mailing List to get updates about all future events.