Festival of Archaeology at Ironbridge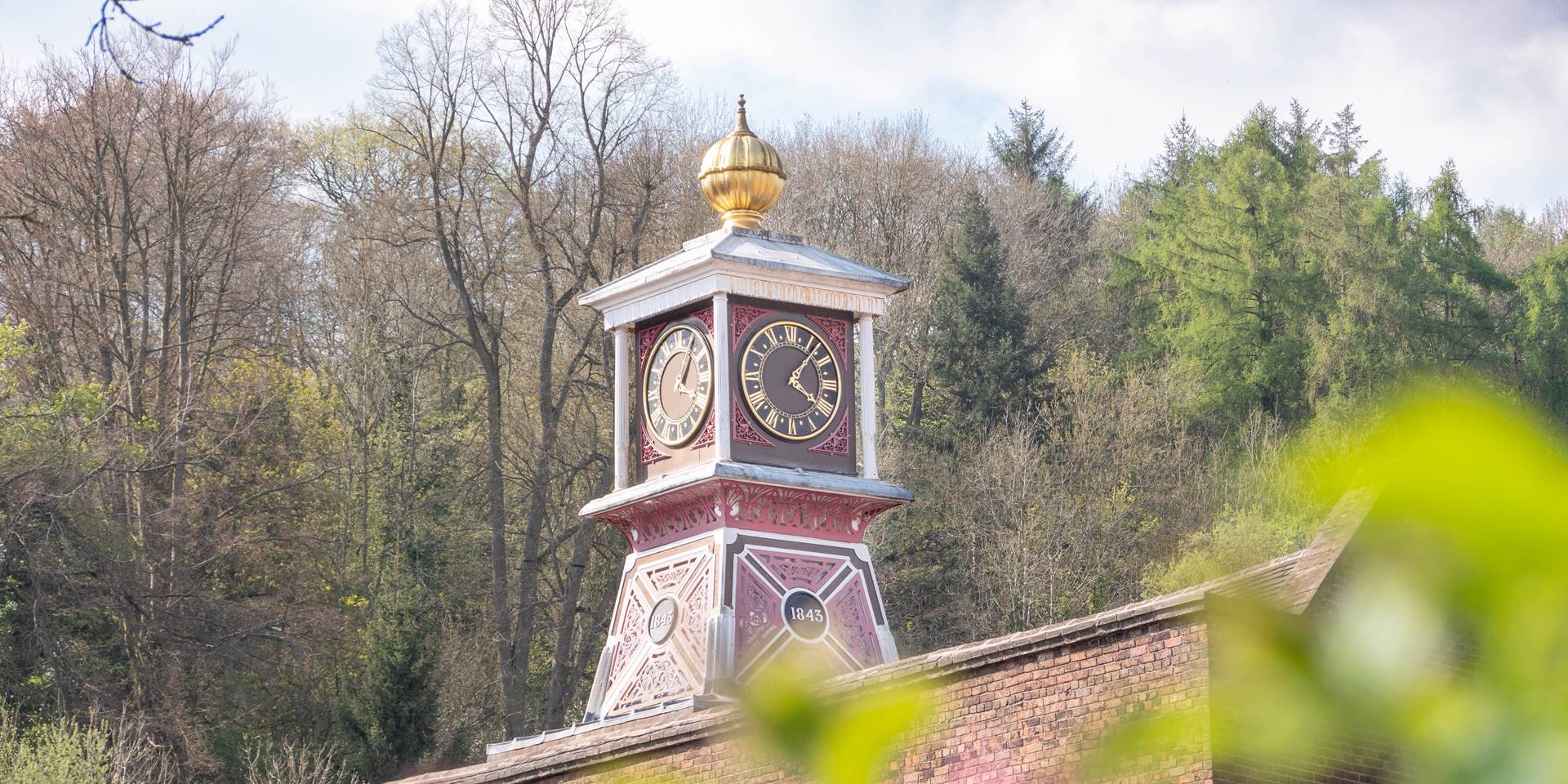 Sponsored by the AIA
Join us in Coalbrookdale for this special one day event that aims to celebrate the fantastic world of archaeology.
We have invited a range of local societies and groups to join us for the day, to showcase some of the amazing work that is going in the region. The event will be held in the Museum of Iron, which will be free to all visitors. There will be a range of hands on activities for families, as well as talks throughout the day, and walks around the local area.
This event is sponsored by the Association for Industrial Archaeology (AIA).
The Festival of Archaeology is a national festival that celebrates all aspects of Archaeology. It is coordinated by the Council for British Archaeology, and incorporates hundreds of in person and virtual events.
Full details: https://www.ironbridge.org.uk/events/family-events/festival-of-archaeology-at-ironbridge/
Related Events